As part of its work to maintain a safe road network, the Tasmanian Department of State Growth has been proactively monitoring the stability of rocks above the Tasman Highway at Paradise Gorge. With frost forecast in the area, the main route between Hobart and popular tourist town Orford was closed for several weeks to manage the risk of a major rockfall. 
A large number of rocks, identified as posing a high risk of rockfall, needed to be removed. Access was limited. Time was of the essence!
The Durapac KPL-Series Kevlar® Power Lift Airbags fitted the brief perfectly! The bags are thin, light, easy to transport, strong and simple to use. KPL 45 (40 Tonne) and KPL 70 (70 Tonne) airbags were used for the application.
Cue the action music…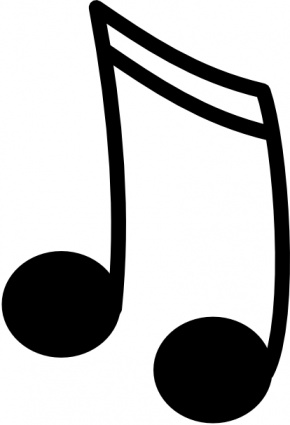 Within 23 hours of the order being placed, the airbags were Heli-Lifted from Brisbane to the top of the cliff in Tasmania. The airbags were then abseiled down to the rocks.
2000 tonnes of large rocks and shards, identified as posing a high risk of rockfall, were removed from the rock face. The heaviest rock that the team were able to remove with a single push was 250 Tonne. The task was completed in 3 weeks and without injury.